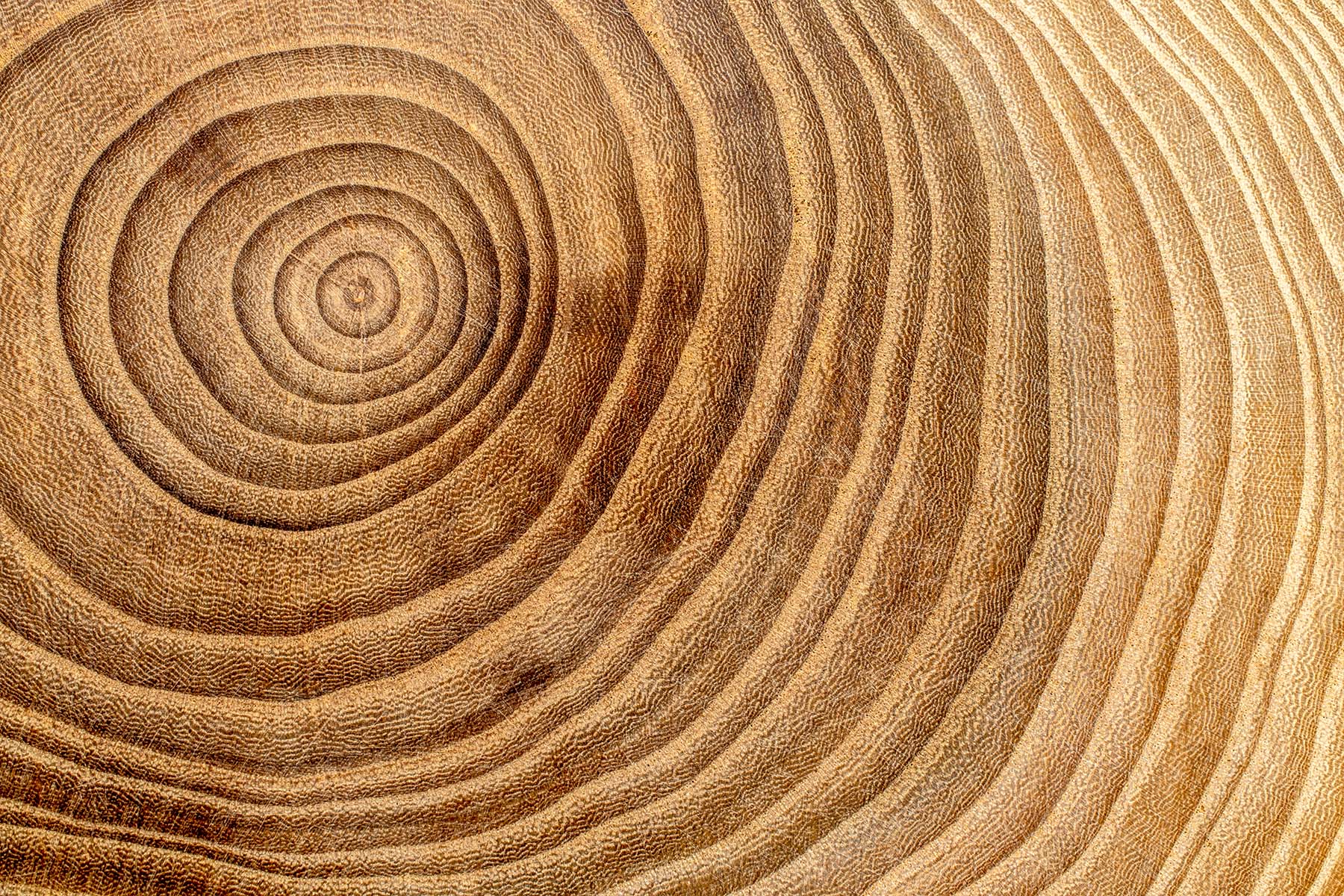 The Proof
With customized approaches that define future opportunities, we help our clients achieve transformative and sustainable growth, enabling their brands and organizations to thrive today, tomorrow, and beyond.
Industries Served
…across dozens of business categories and mission-driven causes. Our experience with diverse Fortune 100, Emerging, and Nonprofit organizations brings powerful cross-category perspectives.
Concepts Exceeding Benchmarks
…during quantitative validation. Innovation concepts inspired by our future market maps and co-created with consumers regularly meet or exceed established launch hurdles.
New Product Launches
…and in-market successes. Proprietary methods that capture the emerging landscape and identify distinct opportunity spaces help deliver the strategic foundation needed for successful innovation.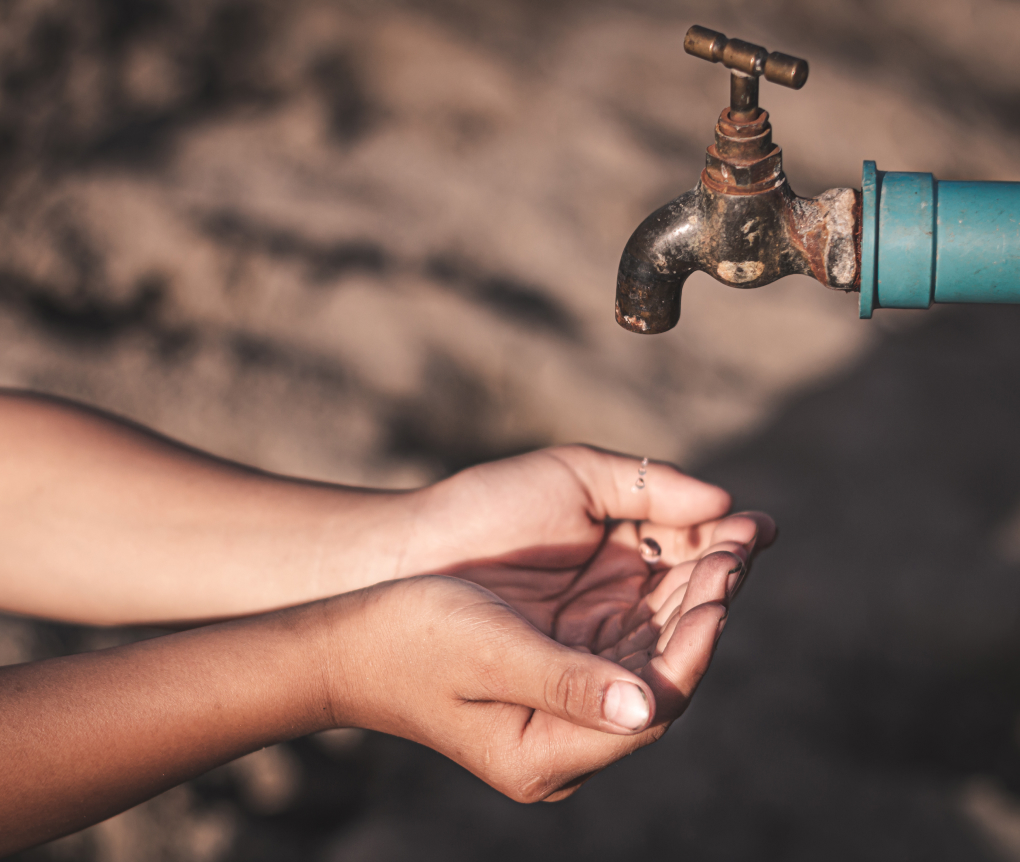 Michigan League of Conservation Voters
Michigan League of Conservation Voters (MLCV) enlisted the help of Upland to develop a comprehensive branding and strategic plan, re-positioning MLCV as the primary political voice for protecting Michigan's land, air, and water, including becoming an overtly non-partisan organization.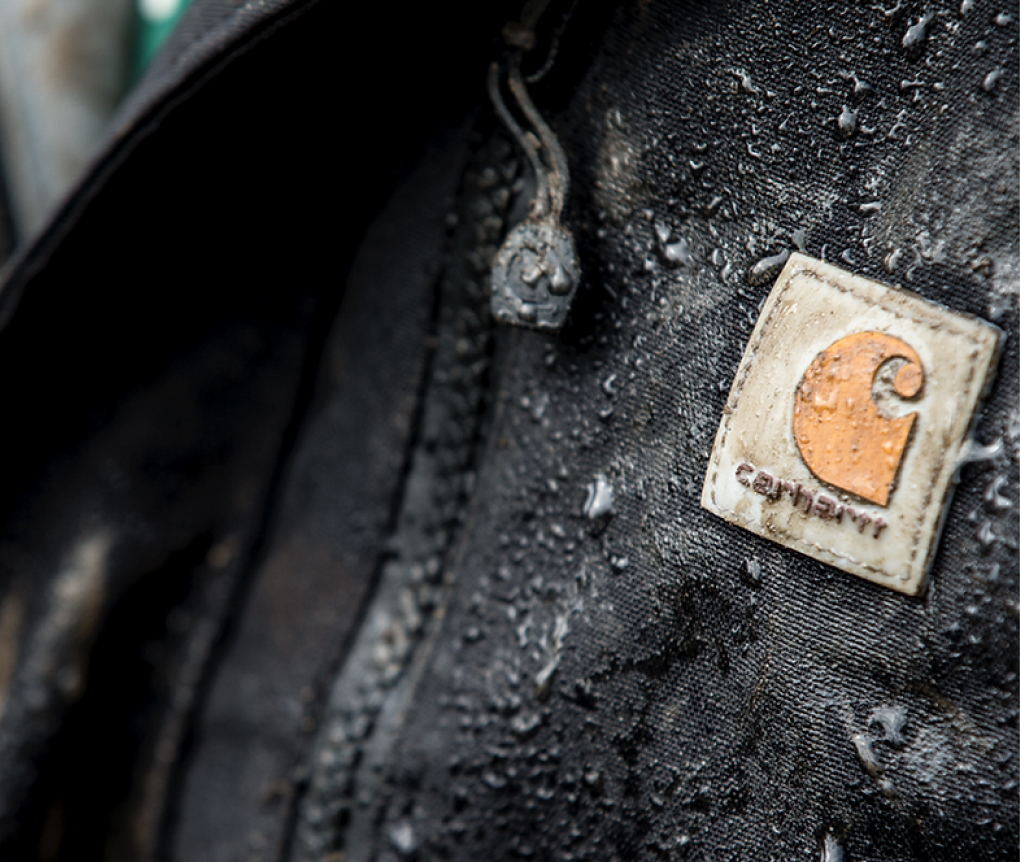 Carhartt
Thriving on 130+ years of success and cherished by its consumers, Carhartt engaged Upland to conduct Disruptor ID on the Carhartt ecosystem to deliver a disruptor-led and informed 3+ year Strategic Plan.
Who We've Helped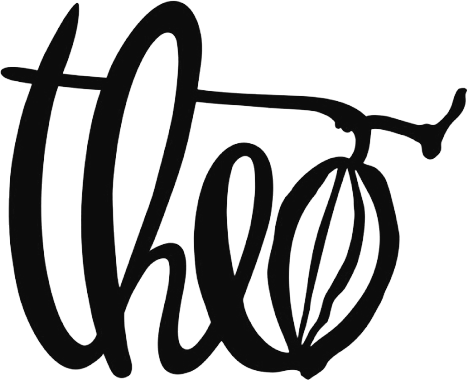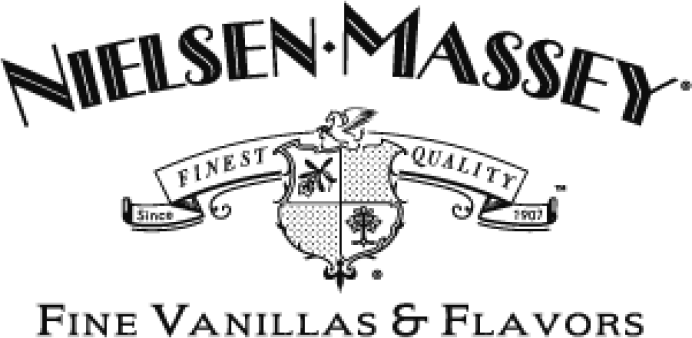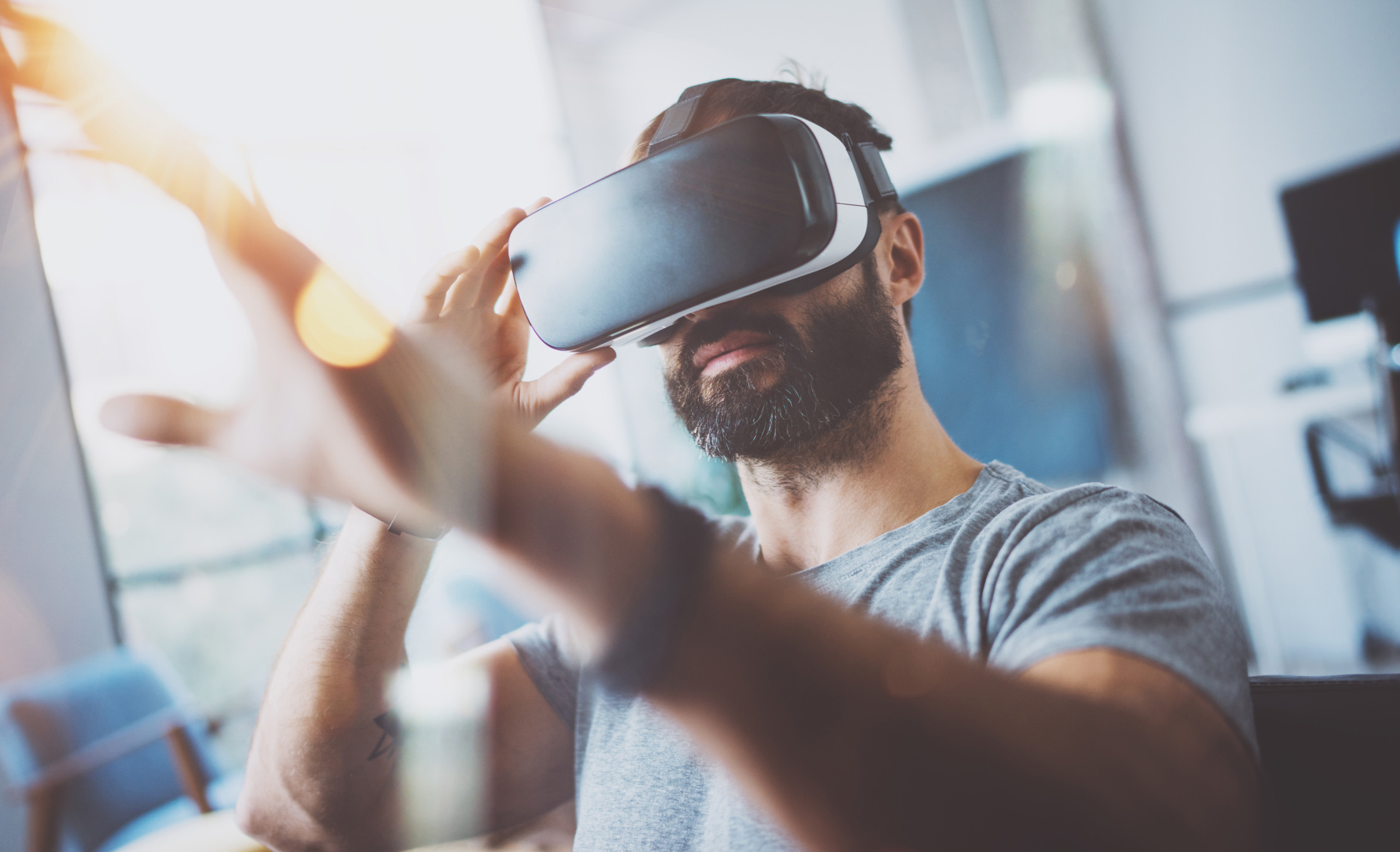 How We Do It
Whether we are building platforms for innovation or pillars for strategic plans, the future world we help define with our foresight-led approach sets a rich foundation for exploration and success.
The Way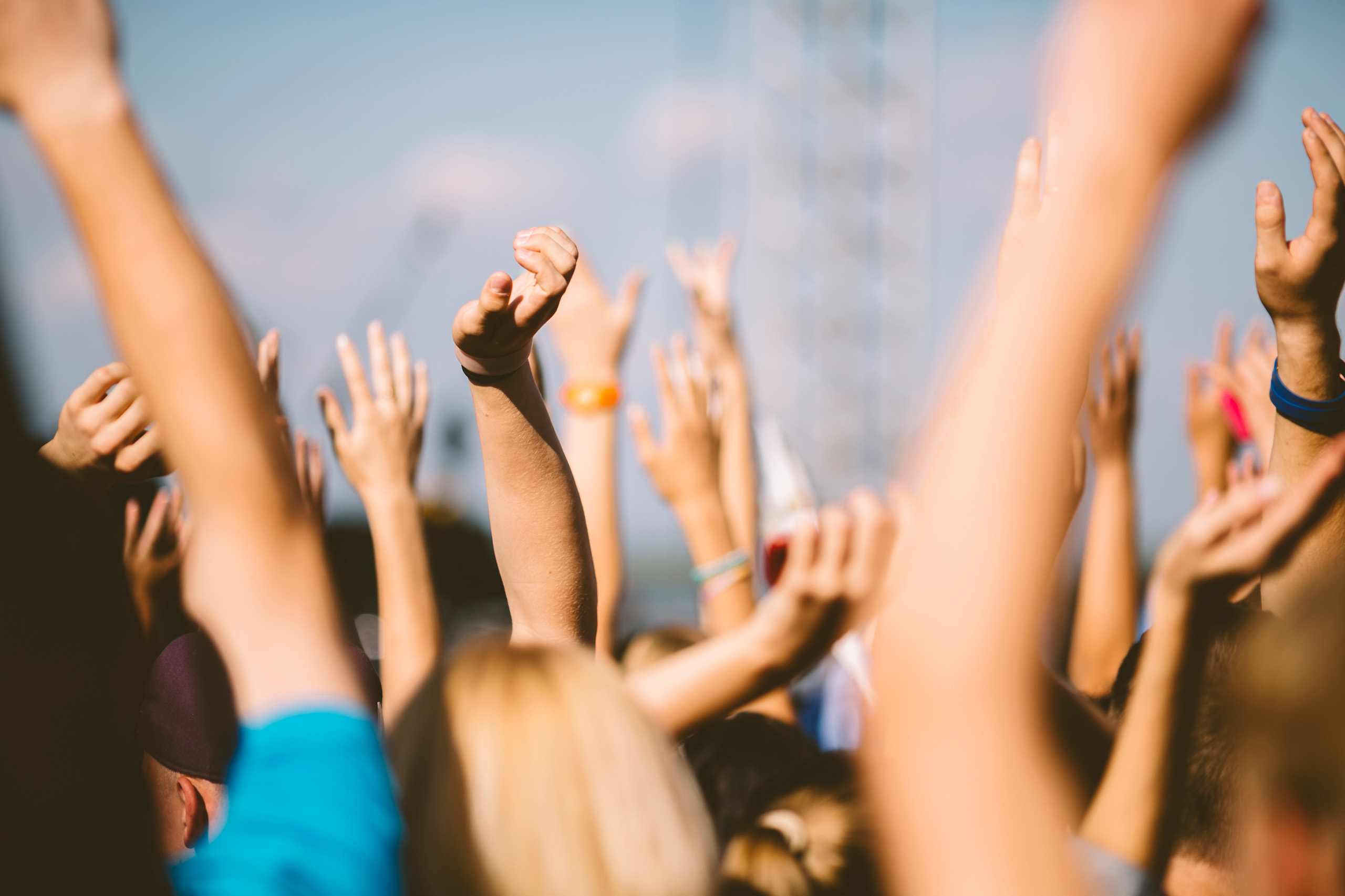 Why We Do It
We exist to help our clients achieve transformative growth that can be translated into positive social impact, enabling a better future for people, communities, and the planet.
The Why