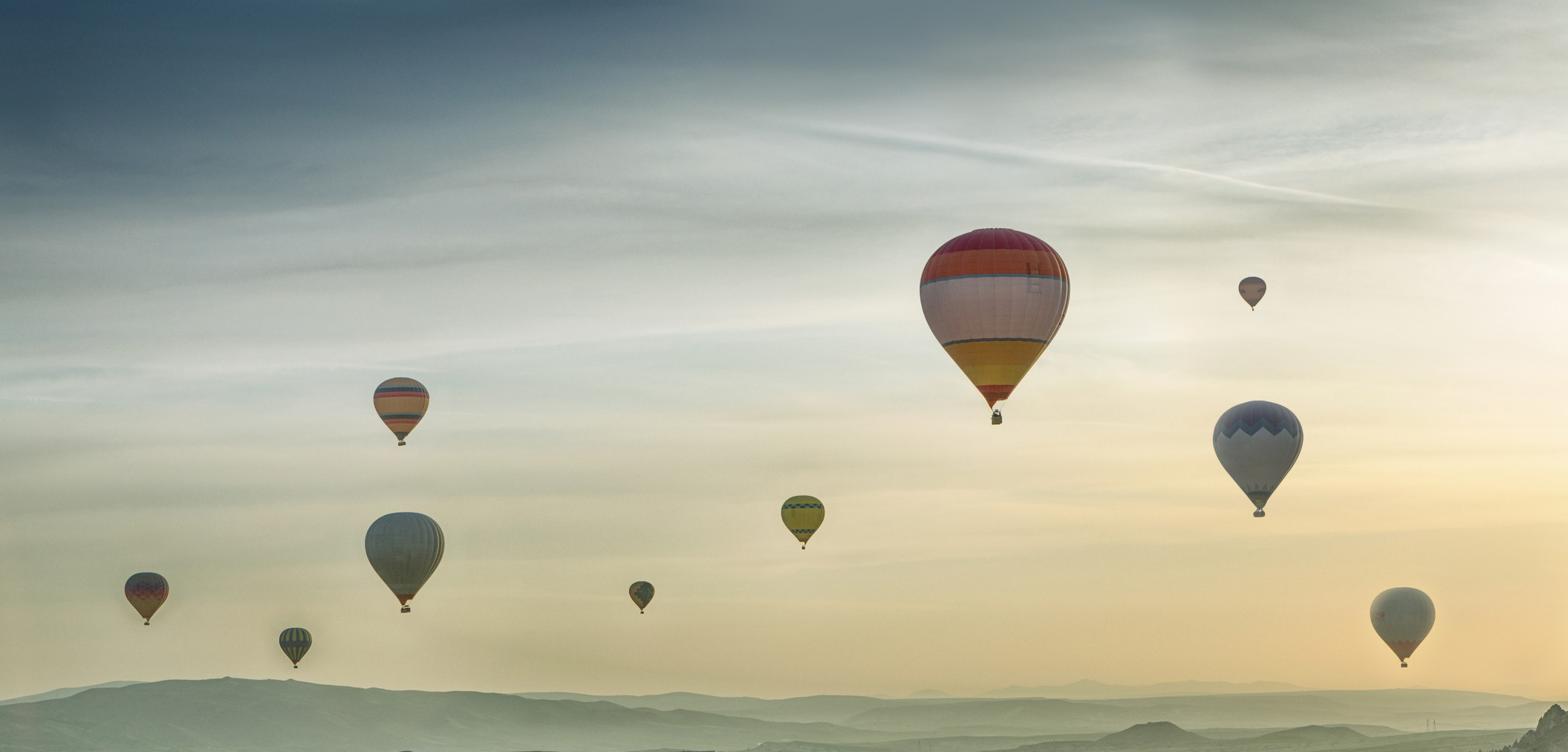 We Help You Reach Higher Ground
UPLAND is a Foresight, Strategy, and Innovation Consultancy that reveals the possibilities disruption enables to help our clients achieve transformational growth and create positive impact.
THE WAY
Disruptive forces are evolving the landscape in every industry. This simple truth is why we advocate a foresight-driven, disruptor-led approach to deliver future-focused solutions across three core areas of client need:
Growth STrategy
We create bold yet actionable strategic plans that take organizations to the next level and deliver sustainable growth.
Innovation
We deliver opportunity maps, high-impact ideations, and new solutions, products, and services that improve lives and enhance our clients' growth trajectories.
Brand STrategy
We empower our clients to change the conversation in their respective spaces in order to create and maintain relevance in a changing world.
We uncover the unexpected, the aha moments that inspire decisions and shape strategies (standalone or in support of the above work).
4Moms
With a mission to develop dramatically better products that redefine categories, 4moms engaged Upland to deliver a future roadmap and long-term pipeline of products capable of advancing the Juvenile Durables market and bettering the lives of parents.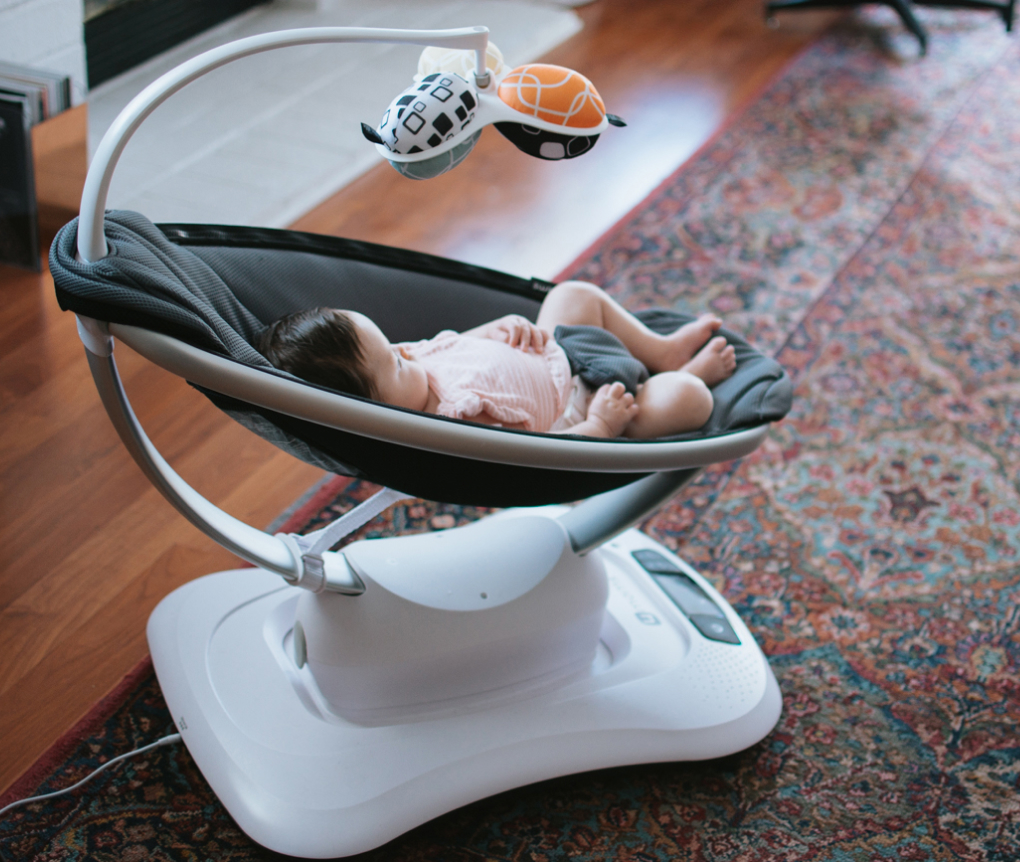 The Why
Organizations and brands are facing great pressure to not only achieve disruptive growth but to achieve it on a scale that enables them to drive positive change. We exist to help clients thrive, to fuel their ability to translate growth into good and enable a better future for people, communities, and the planet.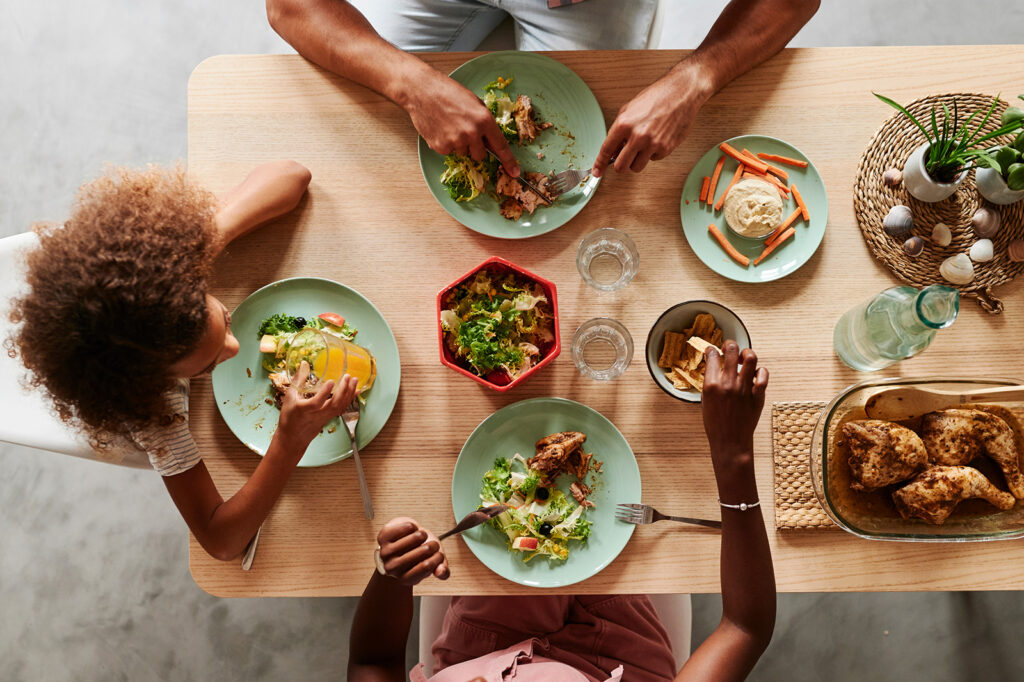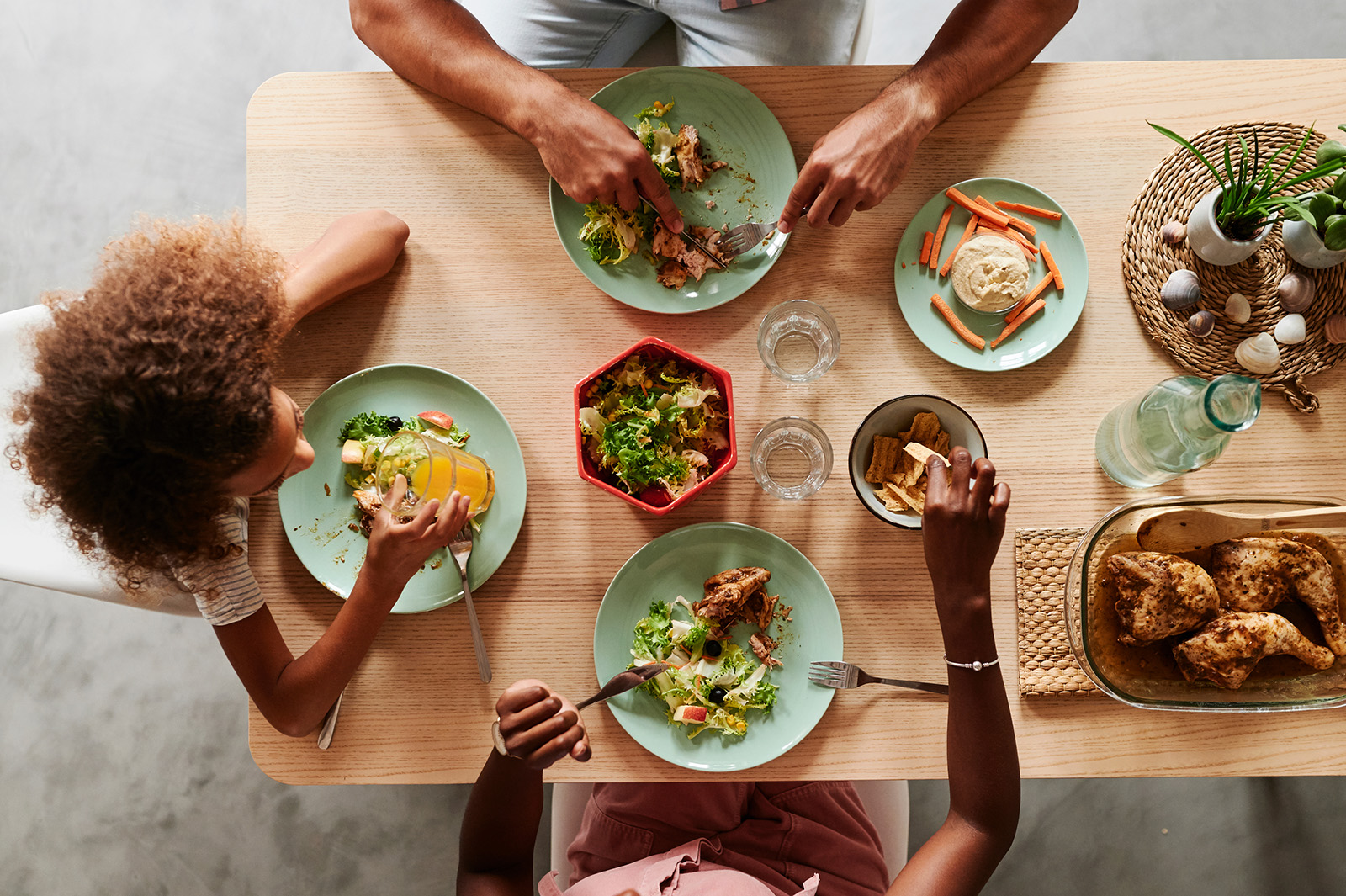 Advance Healthy
Lives
We map how clients can build disruptive, industry-changing brands, products, and solutions in ecosystems that shape the overall health of people and our planet.

We serve clients who help feed the world and enhance wellbeing across a range of landscapes: Packaged Food & Beverage • Food Service/QSR/Restaurant • Pet • Health & Wellness • Beauty & Personal Care • Household Products • + more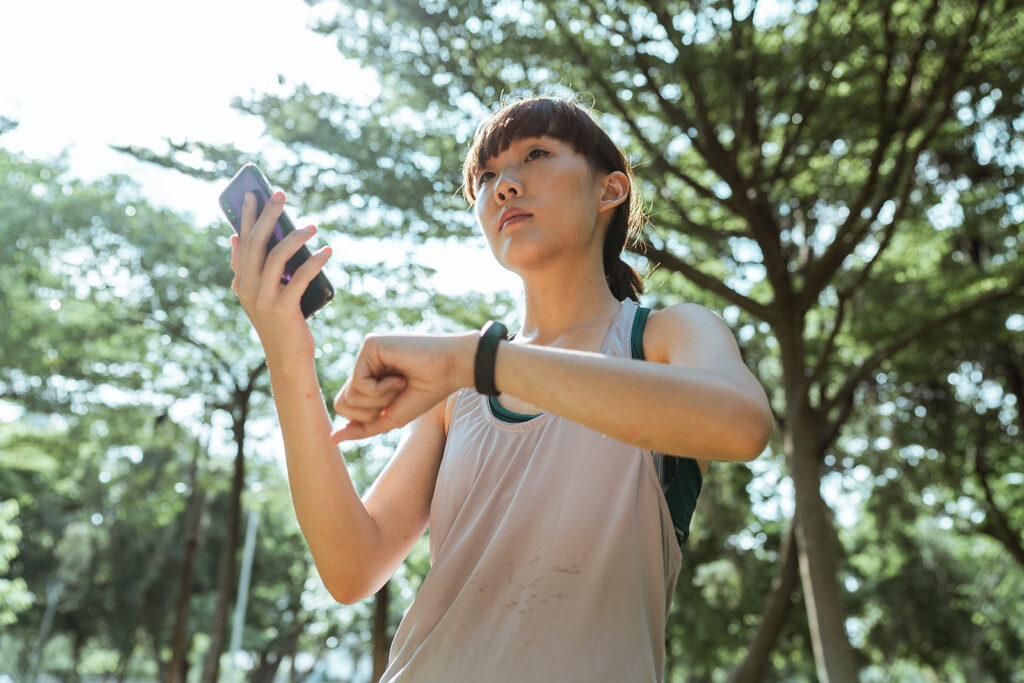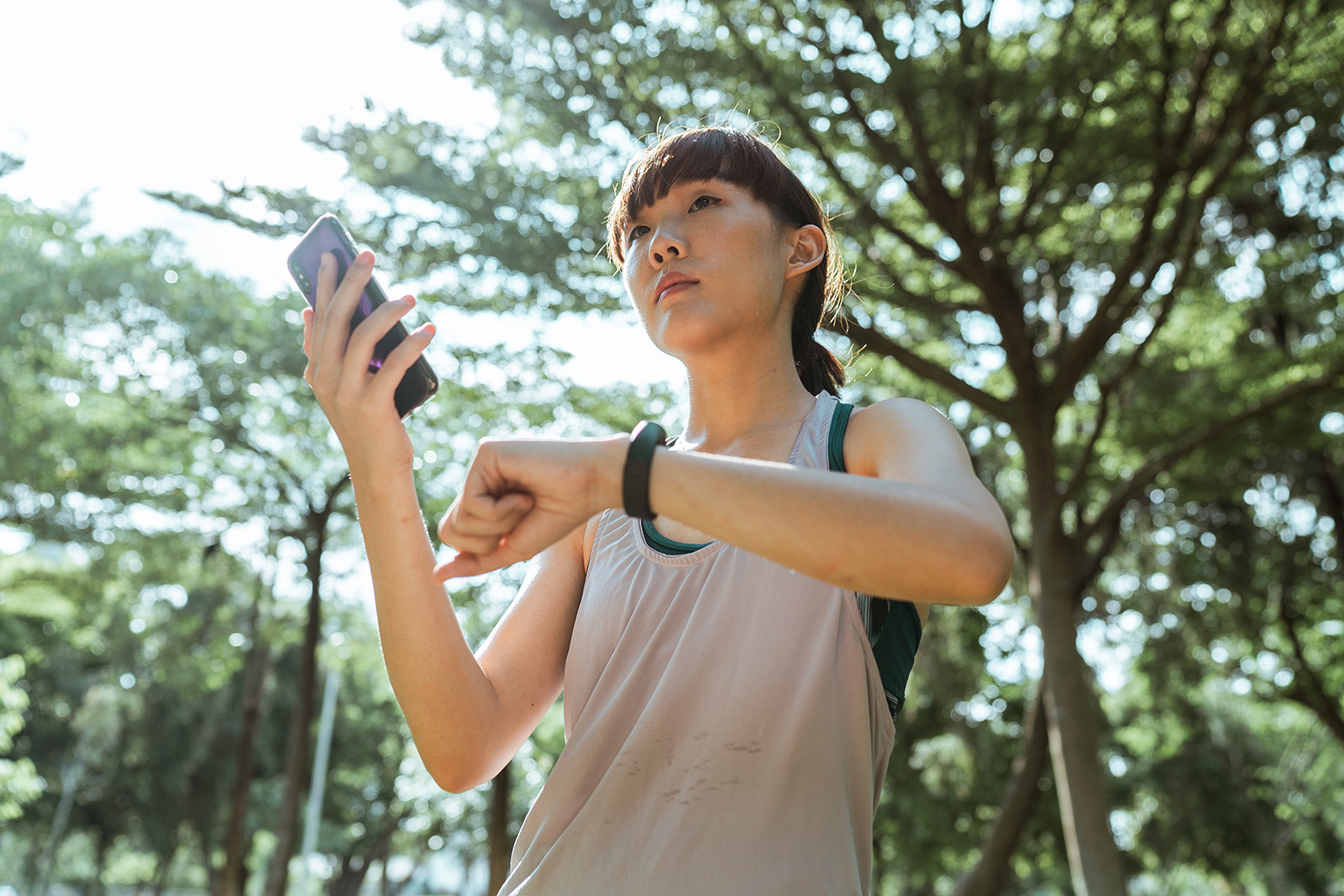 Inspire Experiences & Connections
We integrate foresight + insight in ways that enable our clients to elevate brand, consumer, and customer experiences while strengthening connections with people and products, ultimately making consumers' lives better and more fulfilling.
We serve clients who connect us all to a better, easier, more meaningful way to live across a range of landscapes: Retail • Mobility/Automotive • Fashion/Apparel • Financial Services • Technology • + more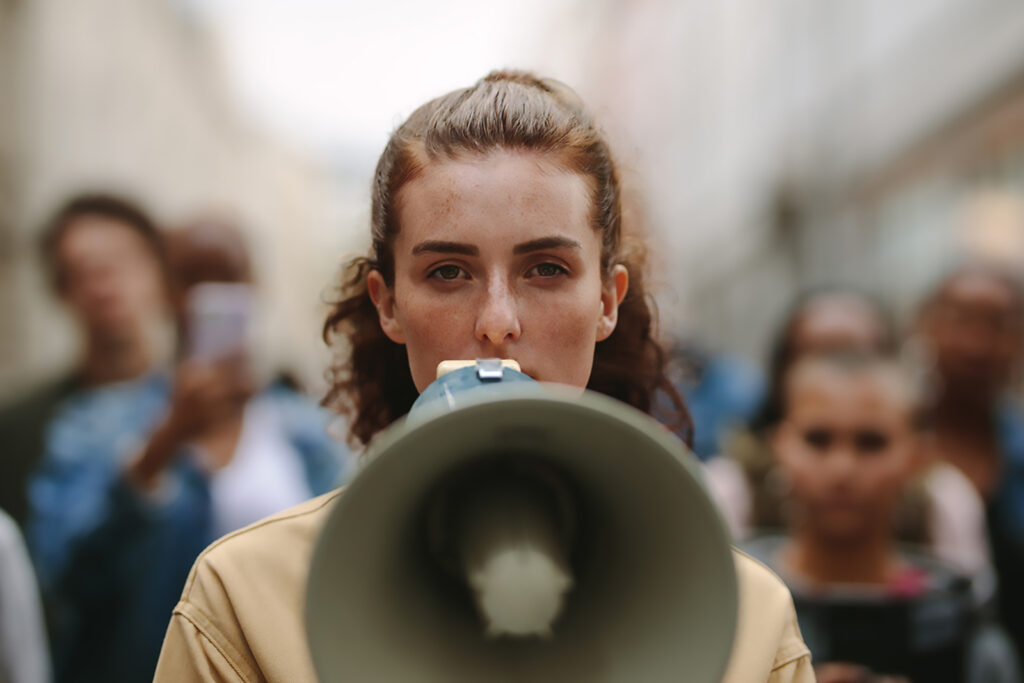 Amplify Mission Driven Outcomes
We bring our experience working with both for-profit and nonprofit organizations to help clients envision their futures, how to thrive within it, and make the impact they want to have on the world.
We serve mission-driven clients across a range of sectors and areas: Non-profit Organizations • Advocacy and Political Organizations • Private, Family, and Community Foundations • Public Sector Agencies and Organizations • Higher Education
Customer Result
Upland has helped us across multiple projects and in numerous ways. Their approach to exploring disruption was unbelievably comprehensive and thought-provoking. Their work went well beyond what was expected, allowing us to prioritize strategy efforts and develop rich, actionable plans. We have a clear path to meet the needs of targets and deliver against growth objectives.
VP Strategy, Insights, and Innovation
Carhartt
Theo Chocolate
Invigorated by rapid growth and a new brand identity, Theo enlisted Upland to develop a future innovation roadmap and blueprint for growth that would expand the brand into various new categories over the next 3+ years.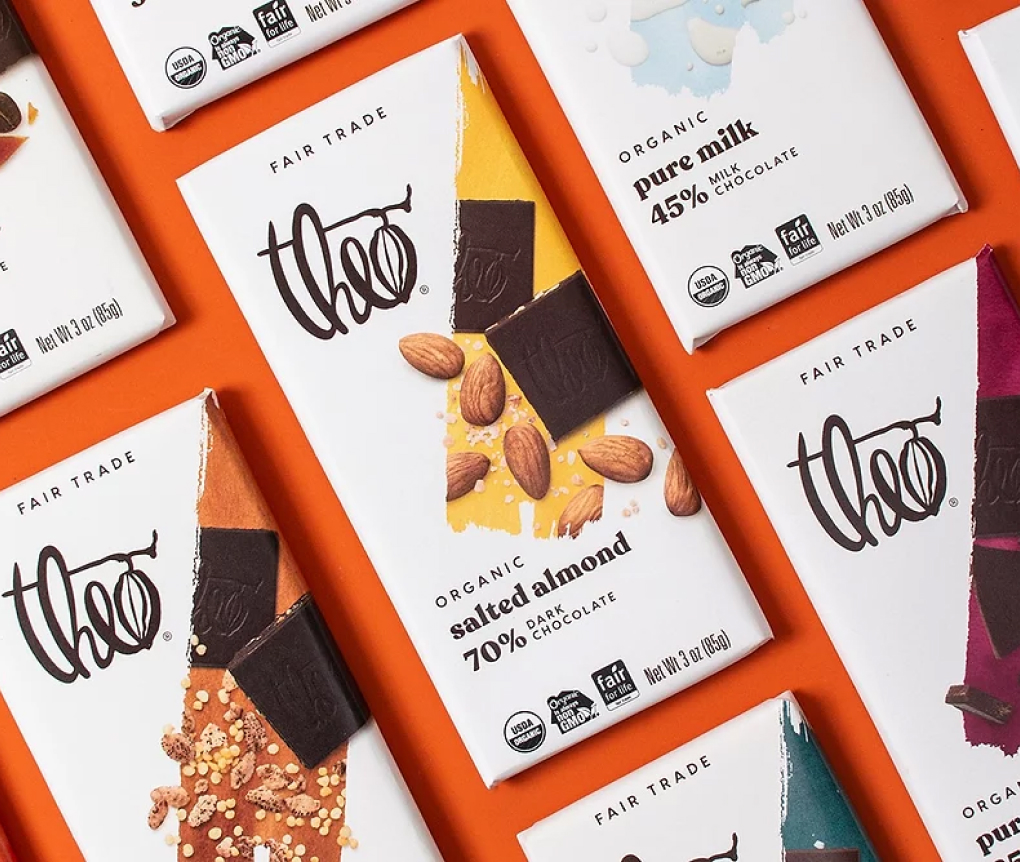 Who We've Helped