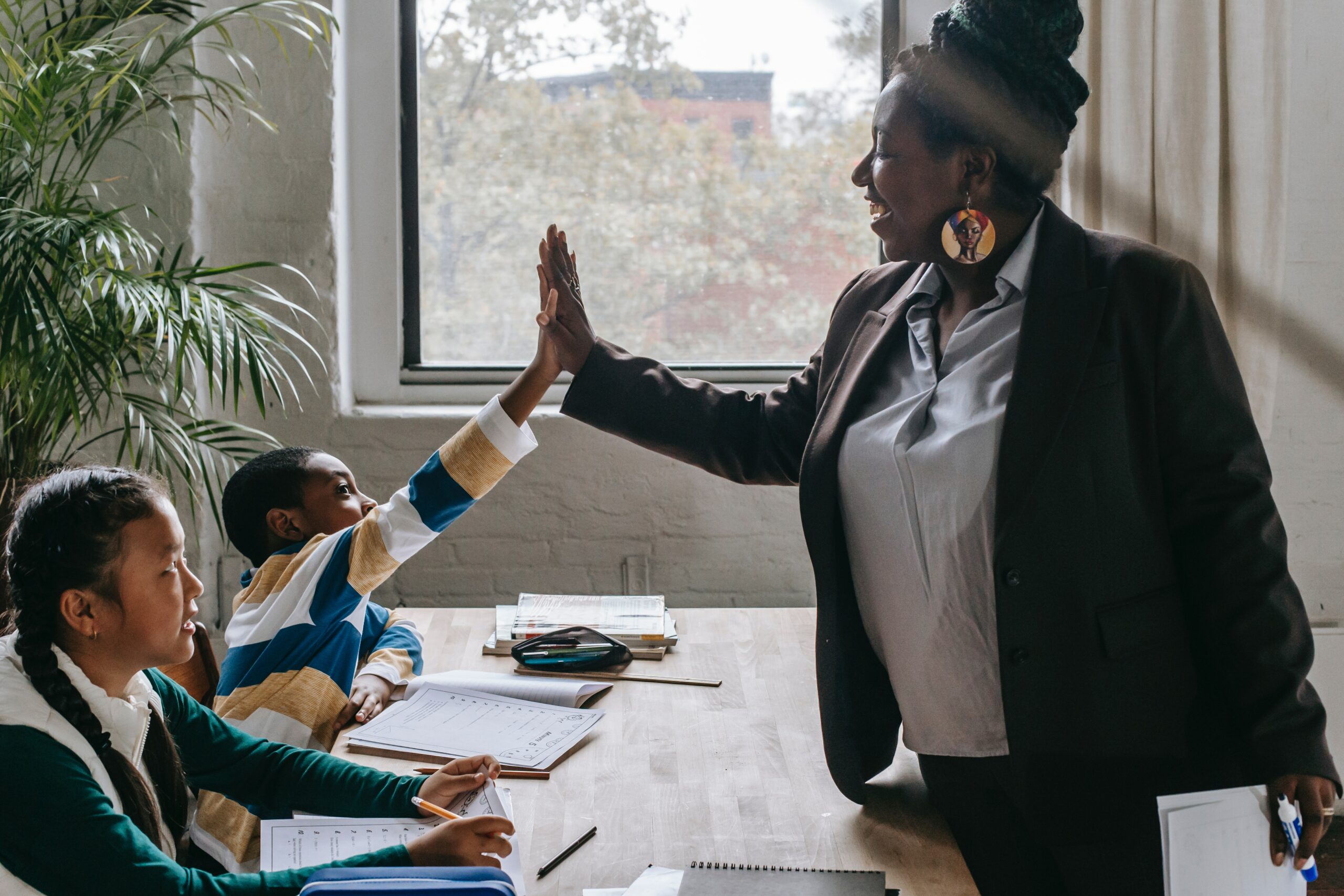 Insight
Consumer Conversations 5: Teachers Talk About Covid-19
We shifted focus with our consumer conversations this week, taking a different approach by talking to a less typical consumer cohort. As part of our goal to dig deeper and understand the pulse and sentiment of people right now, we wanted to bring to life the voice of teachers.
As with parents whose first concern is for their children, teachers are first and foremost worried about their students. Most educators have had to make an immediate pivot to an online format, many without the best resources to do that. While they are worried about lost educational time, they are hopeful that many children and families are reflecting on what is important and taking a break from over-scheduled lives, something they felt many of their students needed.
Our topline insights (below) give a glimpse of their concerns and reasons for optimism as they navigate their particular challenges.
Reach out to us at contact@glgrowthworks.com for more information on our conversations with teachers, or to discuss any other target consumers with whom you'd like to connect.