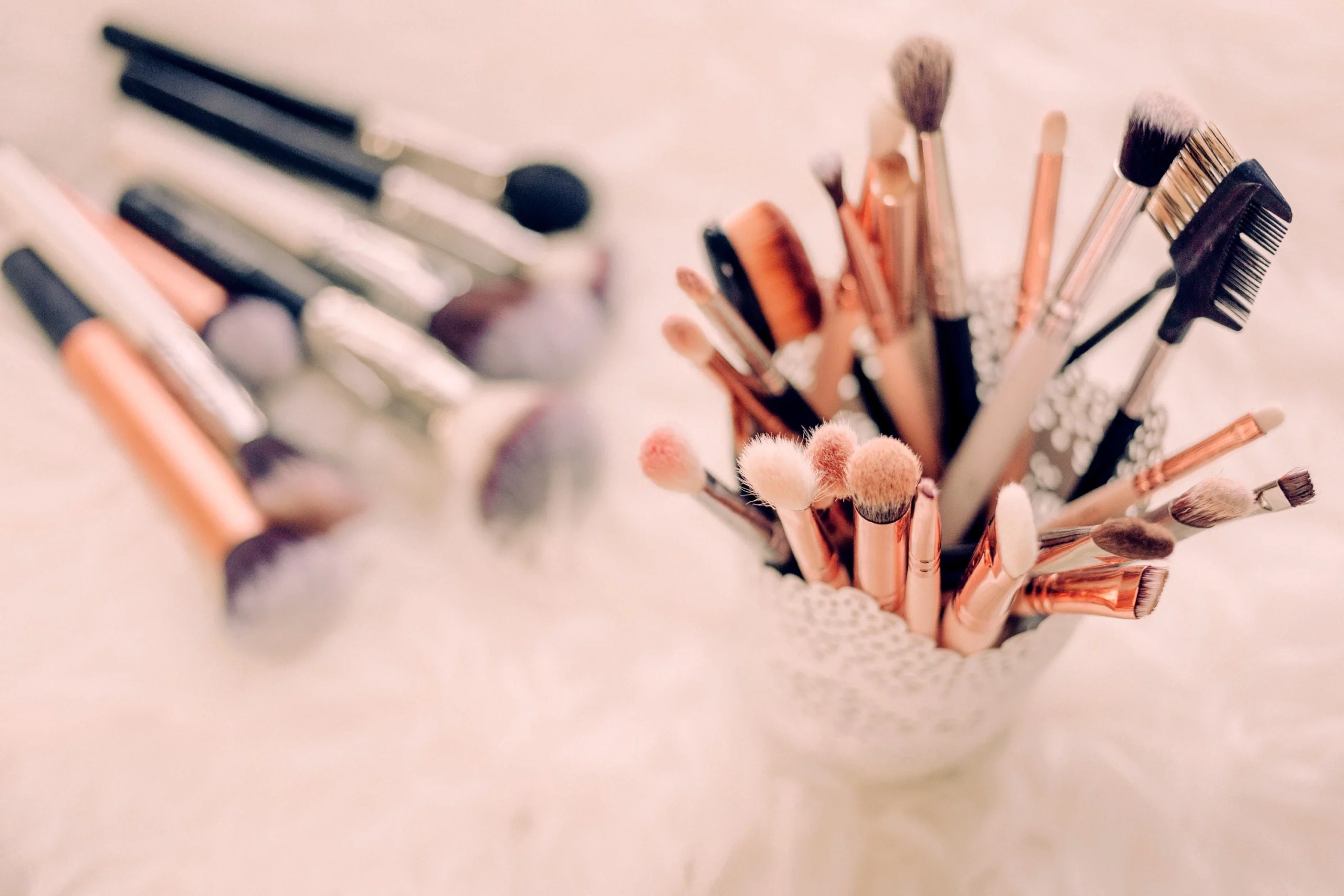 Insight
Fenty Beauty: Leveraging Social Media to Build Community

In a recent post, we talked about the key components that enable long-lasting community building for brands and organizations. We highlighted that to build communities that in turn build brands, there first needs to be a thoughtful, purposeful foundation or infrastructure that your community is built upon, and next, you must inspire and connect with consumers to fill a void in their lives. The alignment and combination of these things can lead to a strong community, one that is invaluable and even irreplaceable to those within it:
INFRASTRUCTURE + INSPIRATION = IRREPLACEABILITY
This concept of building a brand community, a group of passionate consumers organized around the lifestyle, activities, and ethos of a brand, is not something new. Many brands and organizations have recognized the power of community and have responded to people's desire for connection and belonging through community with great success for decades. However, we've also seen many brands fail by implementing outdated or out-of-touch community-building strategies. For these efforts to be successful, brands and organizations must bring the right mind-set and consideration of their consumers, their needs, and the times in which they are living. Being authentic is critical.
Rihanna's Fenty Beauty is a brand that exemplifies community done right. Known for being one of the first makeup lines with the biggest range in foundation shades (originally 40, now expanded to 50), Fenty Beauty's success goes beyond the (great) products themselves. In response to Fenty Beauty's mission for inclusion and representation of all skin tones and all body types, many makeup aficionados have taken to Fenty Beauty's social media and have formed an incredible online community that not only 'logs-in' to discover and learn about products, but also to empower and support one another. Fenty Beauty's strategy (be it intentional or unintentional) to leverage an infrastructure that allows for bidirectionality between their products and consumers, and between consumers themselves, has led to a living, breathing and growing community that supports one another, and in turn upholds the brand.
One illustration of this community in action is seen in a post on Fenty Beauty's Instagram account early on after the brand's launch in 2017. Fellow Fenty Beauty lovers replied with a string of supportive comments when a poster expressed insecurity about the size of her lips, considering them to be "too big" for the Fenty Stunna Lip Paint in red. Commentators quickly responded with words of encouragement and body positivity.
A visit to Fenty Beauty's Instagram account today shows this thriving, supportive community, with comment after comment of people appreciating one another and lifting each other up with encouraging words and emojis 😍 🔥 ❤️.
Fenty Beauty's community-building expands beyond their social media. The brand also dedicates space in their website (on multiple locations) through their "Show Us Your Fenty Face" and "You Did That" features to highlight photos of real Fenty Beauty users in their glam looks. The content, interactive activities, and messaging throughout their communications provide the INFRASTRUCTURE for which the brand can build a lasting relationship with its users.
Additionally, Fenty Beauty's strategy of inclusion (filling a void) and addressing the need of people from all around the world to feel beautiful and worthy INSPIRES its users and helps make the brand IRREPLACEABLE in their lives. Breaking that bond would be difficult, giving Fenty Beauty a special relationship with those who use it and an unmistakable competitive advantage.
Community-building is a core part of our work, and something we love to see regardless of whether the brand is a client or not. There are key lessons to be learned from Fenty Beauty, which all started with Rihanna's mission to create better products for people of all shades and sizes but has evolved beyond the products into something much more – a thriving, real community of people coming together for their love of makeup and staying for their appreciation of one another.