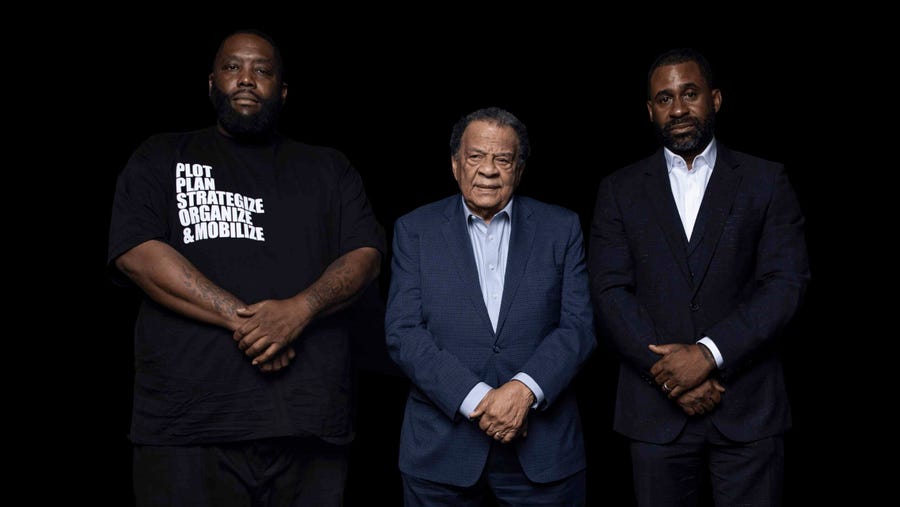 Insight
Greenwood: Celebrating Black / Brown-Owned Business Successes
This Black-owned provider of mobile banking services is disrupting the space and challenging the banking industry.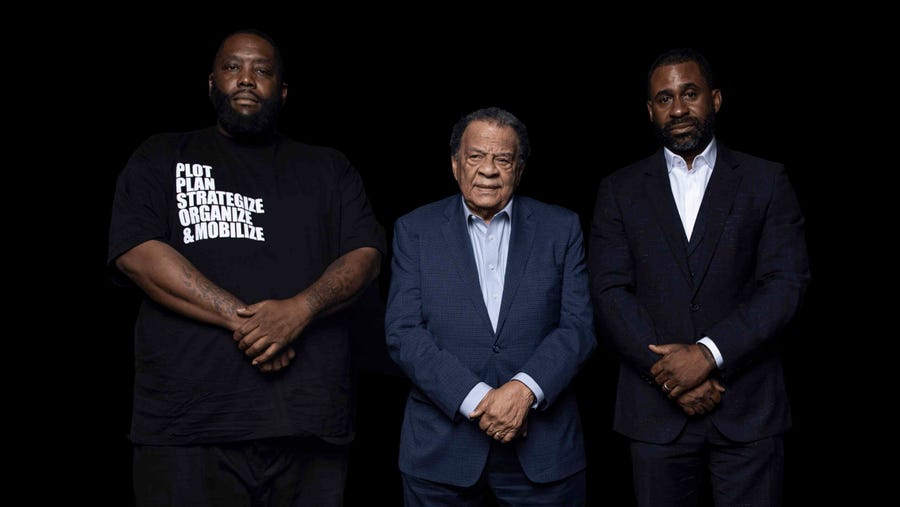 Disruption in the consumer finance industry is well recognized, with challenger banks pushing to shock all areas of the landscape, including that of traditional banking. Fee-driven, branch-dependent retail banking is being severely tested by these fintech startups, with a range of free or low fee banking services that can be tailored to the needs of customers. Targeting younger and more tech savvy consumers (of any age), these new players excel at providing better mobile access, specialized financial services, and a streamlined customer experience that stands in contrast to the often inflexible, inconvenient, one-size-fits-all approach of incumbent retail banks.
One such player is Greenwood Financial. Like its competitors Chime and MoneyLion, Greenwood is a digital bank that conducts its financial services mostly online. However, unlike its competitors, Greenwood's focus is on the Black and Latinx community, a group that has been largely neglected by the financial industry. Not only is this mobile banking provider for Black and Latinx people, but it is also led by three Black entrepreneurs / community leaders, Bounce TV founder Ryan Glover, rapper Michael "Killer Mike" Render, and former Atlanta Mayor Andrew Young.
With only 23 minority-owned banks in the US currently, Greenwood is positioned to help finance Black and Latinx people and entrepreneurs who typically have a harder time securing loans from traditional commercial banks. And with digital banking becoming more mainstream, particularly with younger Americans, Greenwood's targeted message has resonated: More than 500,000 people have signed up for the platform in the first 100 days since the waitlist opened in October of last year.
Expected to launch in May or June of 2021, Greenwood seeks to fulfill its mission of recirculating capital within these communities through their many services, which include peer-to-peer transfers, community reinvestment, a global ATM network, business grants, and two day early pay – bringing innovative programs and a focus on giving back to the community.
WHAT DOES THIS MEAN?
The growing consumer demand for personal financial management has attracted many new mobile banking service providers. Although this sector is becoming highly competitive and crowded with both new entrants and incumbent traditional banks launching mobile/online solutions, there is an opportunity to target, attract and tap into unbanked households (without a bank account) and underbanked households (with a bank account but typically unable to access credit cards or loans) with an understanding of the customer and offerings that better meet the needs of this segment.
For perspective, in 2019, the Federal Deposit Insurance Corporation (FDIC) estimated that 14% of Black households and 10% of Latinx households were unbanked, compared to just 3% of White households. Significantly, 32% and 22% of Black and Latinx households were underbanked respectively, compared to 11% of White households. For Greenwood in particular, and any other provider that can successfully connect with Black and Latinx consumers in this space, the prospect of having truly meaningful impact in the market and helping to overcome long-standing disparities in the banking system is very real.
Sources: