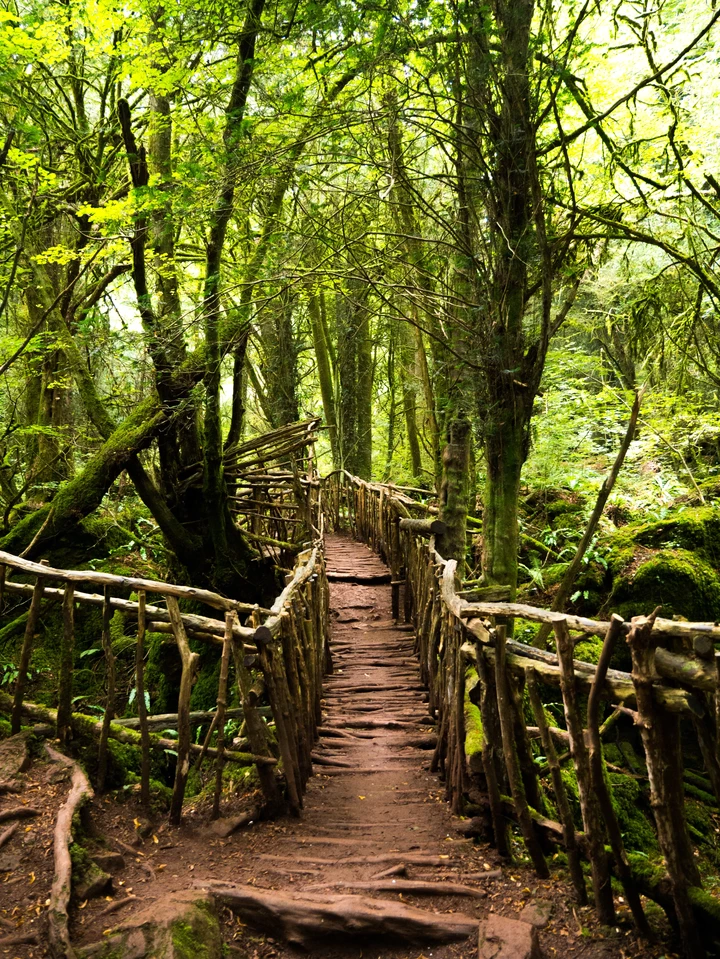 Insight
Will You Make It or Will Disruption Break It…
In recent months, we've talked to you about how disruptive forces are changing the rules in virtually every industry. Social, market, and technological dynamics create new competitors, change the way customers buy and the way we interact with them, and fundamentally alter the value proposition those customers will embrace.
We believe that the key to thriving in this rapidly-changing world is to understand, embrace, and catapult ahead of the disruption — to disrupt rather than be disrupted. To help clients navigate this tumultuous landscape, we have refocused our expertise and energy around a key mission: to transcend disruption and inspire transformational growth.
We've been out helping clients do just that.
Since our earlier posts, we have refined our approach to this challenge, Catapult™, to ensure it reflects the fast-paced and truly make-or-break nature of the current business environment.
Today I'd like to reintroduce you to Catapult, and in coming posts, fill in a few more specifics on what Catapult can do.
It's important to note that Catapult is comprehensive but flexible; we've been able to use it on a range of assignments across industries and project objectives. It can really add meaningful value since it uncovers and provides solutions for where the market is going, not just where customers are now.
The result of the process is disruptor-led innovation and growth transformation that not only works for closer-in strategy, but helps clients proactively see beyond that to transcend the disruption happening around them.
THE CATAPULT INNOVATION AND TRANSFORMATION PROCESS
First and foremost, GrowthWorks is committed to helping define and shape winning strategy for our clients so they can succeed in the marketplace; to this end, we continue to inform organizations across three core areas:
GROWTH STRATEGY (vision/mission/strategic planning, commercialization/expansion)
INNOVATION (strategy, platforms, new products/services/experiences, growth blueprint)
BRAND STRATEGY (positioning/identity/value proposition, marketing & comm strategy)
Regardless of which of these areas is the focus or in which sector/industry a client operates, Catapult helps bring market realities, new perspectives, and a customer-centric view of the world to any project. Depending on the specific project challenge, a Catapult work plan can include any or all of three phases, with methodology scaled up or down as needed:
With this approach, we have found a way to help clients truly understand (and proactively respond to) the impact of disruption. Most recently, we used Catapult to help:
An automotive company understand the future of mobility and how the sharing economy impacts how people and things move.
A health & wellness company understand the future of personalized health and how smart technologies are rising up to meet the needs of an evolved health consumer.
A dairy company understand the future of brand purpose and community and how to establish meaningful connections with consumers at a time when consumers feel isolated and out of control.
Stay tuned as we explore each component of our Catapult™ process with you in the coming days, starting with Capture.