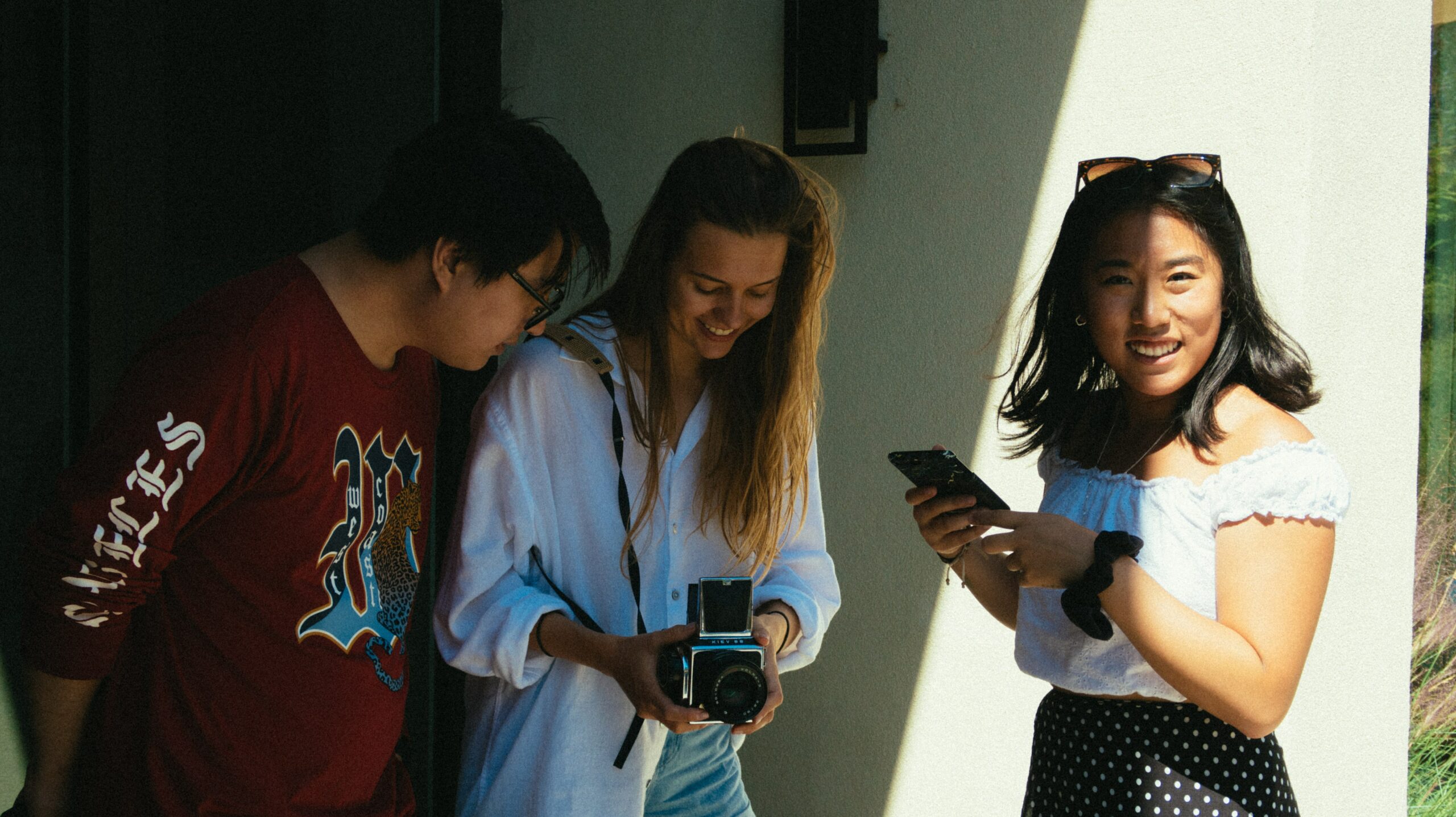 Insight
Consumer Conversations 3: Gen Z Talks About Covid-19
When we talked to Gen Z college students as part of our consumer conversation series, it was clear they were unsettled. As a generation of planners, they often have mapped out their goals, at least in theory, and know the steps needed to continue their hoped-for trajectories. How will they respond to the disruption just as they are navigating young adulthood and all the challenges that brings? How will their behavior change, and how can marketers help them as this all unfolds?
Our topline insights (below) provide an overview of how they are feeling today and what might help them as they navigate their particular challenges.
Reach out to Taylor Landeryou at taylor.landeryou@glgrowthworks.com for more information on our conversations with Gen Z college students or to discuss any other target consumers with whom you would like to connect.