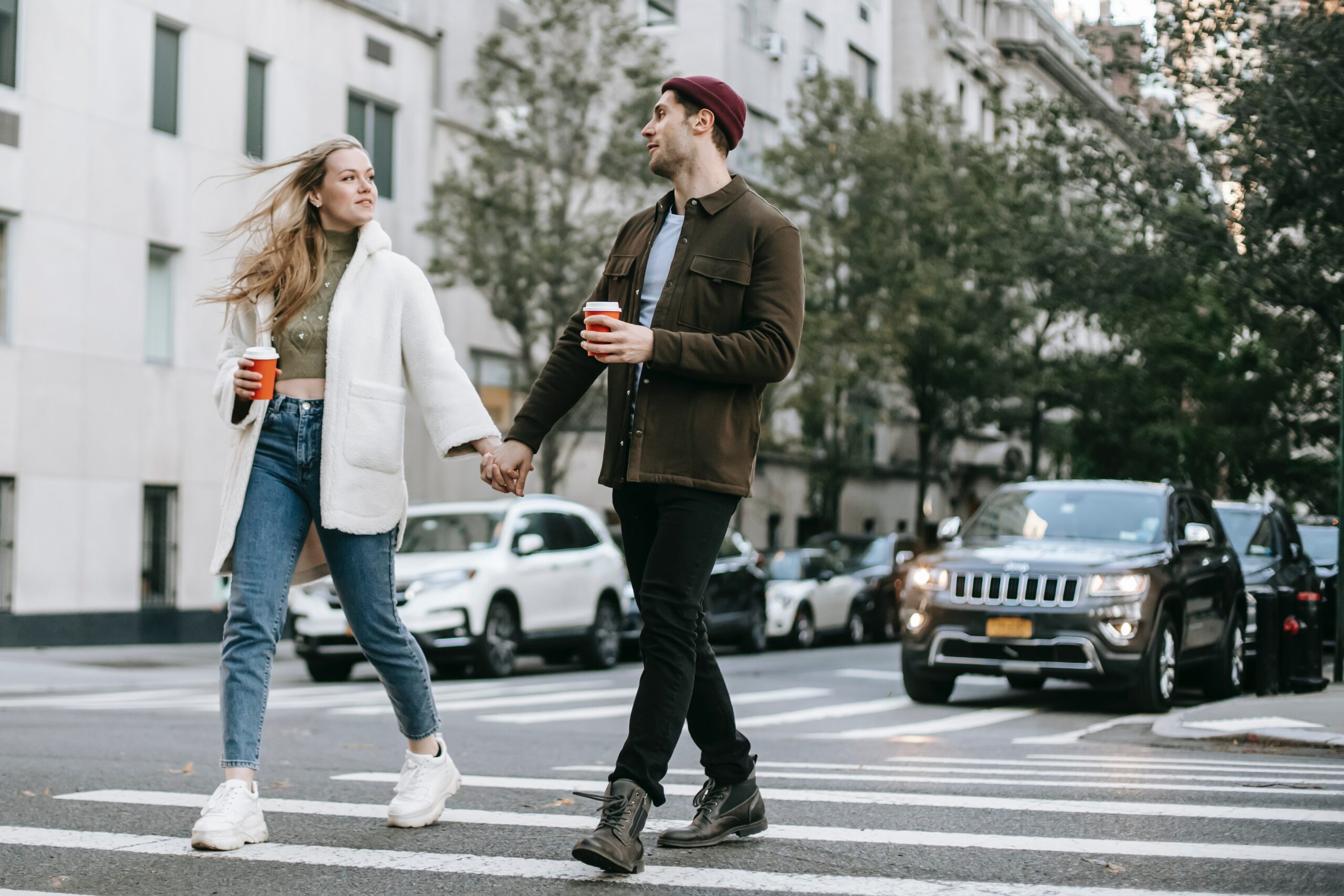 Insight
Consumer Conversations 2: Millennials Talk About Covid-19
GrowthWorks continues its series of online discussions, looking for deeper truths around evolving needs and expectations in a rapidly changing world. We recently talked to Millennials, a cohort of about 80 million Americans between the ages of 24 to almost 40. There has been significant research on this generational group, but how are they really feeling now?
Our topline insights (below) give a glimpse of what may be on their minds as we continue living with COVID-19 and what organizations can do to stay engaged with them and address their needs and concerns.
Reach out to Desirée García-Torres for more information on our conversations with Millennials, or to discuss any other target consumers with whom you'd like to connect.